Contact Us for Core Dynamics Training Courses
Offering Firearms Training, Medical Training, Youth Firearms Saftey, and Other Education
All-In-One Gun Store in Chandler, AZ
Offering Gunsmithing, Cerakote, Field Training, and More!
Shop Now
Contact Us
Chandler Tactical Firearms
|
590 N Alma School Rd, 30,
Chandler,
AZ
85224
|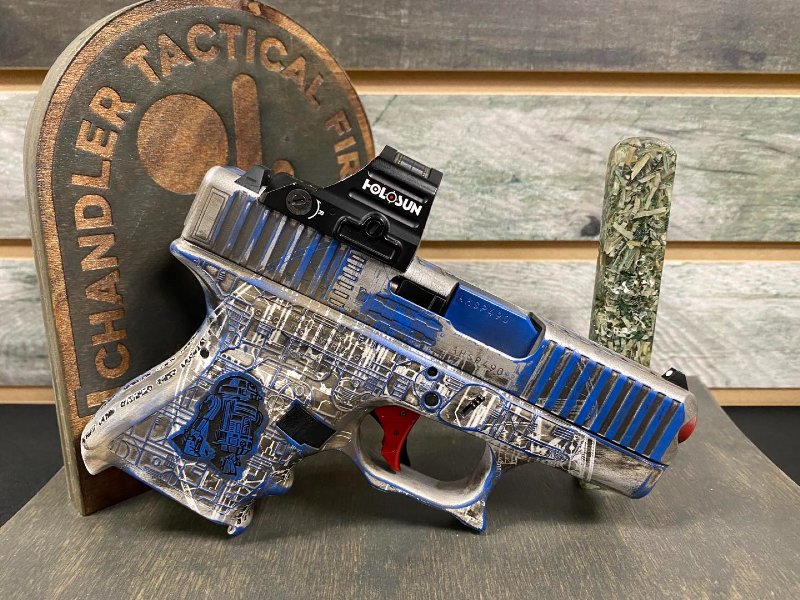 Certakote Your Firearm Today!
Add a unique ceramic coating on the metals, woods, polymers and plastics on your firearm. This coating increases your firearm's durability, while giving it a unique look with custom colors and designs. Contact us to learn more!
Gun Shop in Chandler, AZ
Chandler Tactical Firearms is not your typical gun store. Our gun shop in Chandler, AZ offers a huge selection of top-rated firearms and ammo, but we also provide gunsmithing services, including gun cleaning and repairs, gun restoration, and custom builds. When you purchase a firearm from us, we offer a free gun cleaning and consult to ensure you fully understand your new weapon. Our experienced staff is happy to guide you through our wide variety of gun accessories and tactical gear to help you create the perfect arsenal! From post-build inspections to scope installations, you will find competitive prices and superior service at Chandler Tactical Firearms. We provide the tactical equipment you can depend on. Visit us today!
OUR SERVICES
gunsmith
gun customization
gun repairs
handgun cleaning
rifle ceaning
shotgun cleaning
handgun tune and polish
scope install
handgun sight install
cerakote
gun lasering
CCWclasses
firearms storage
OUR PRODUCTS
guns
gun attachments
weapons
Glock
rifles
pistols
handguns
shotguns
magazines
gun optics
gun lasers
gun lights
sights
gun bags
gun cases
holsters
barrels
gun accessories
gun parts
gun cleaning supplies
tactical gear
gun tools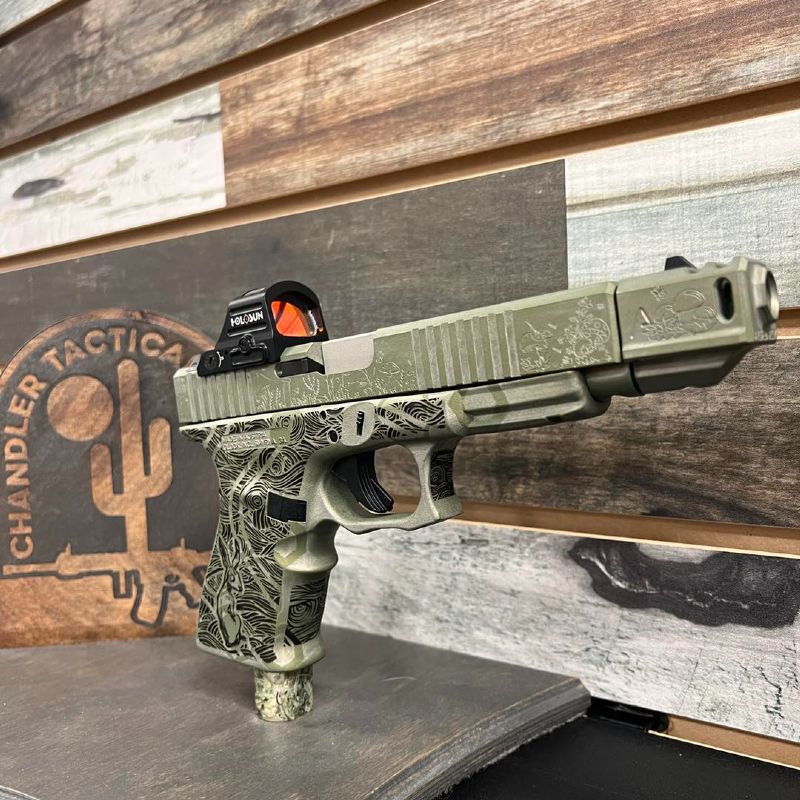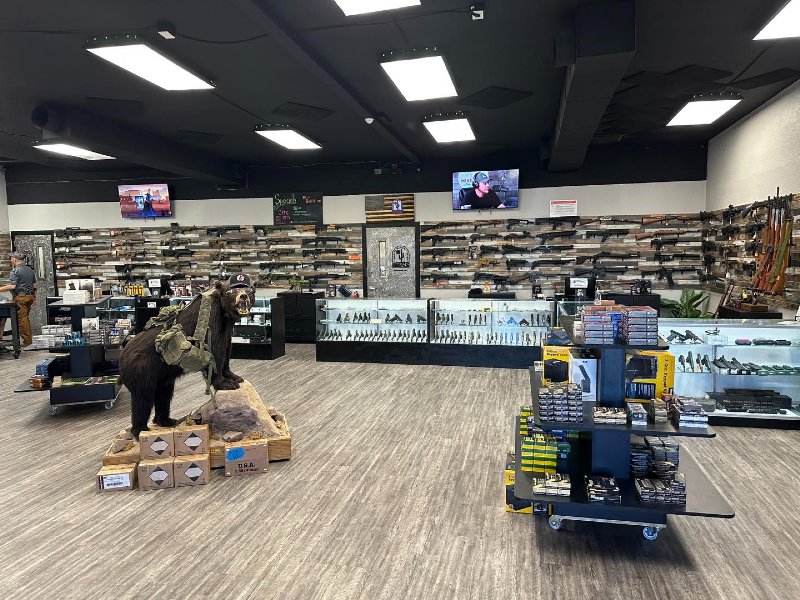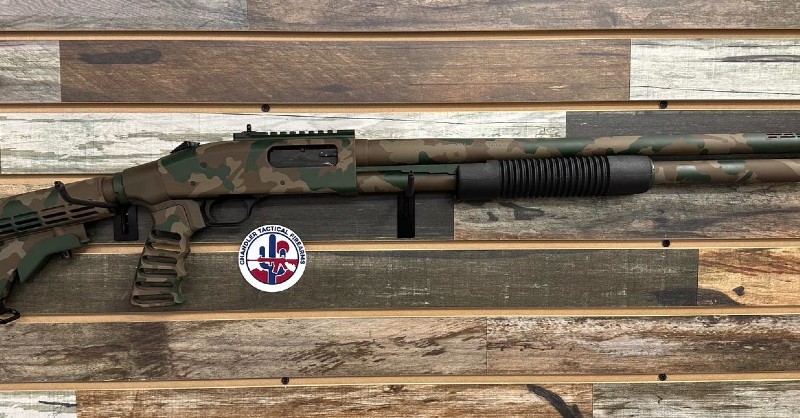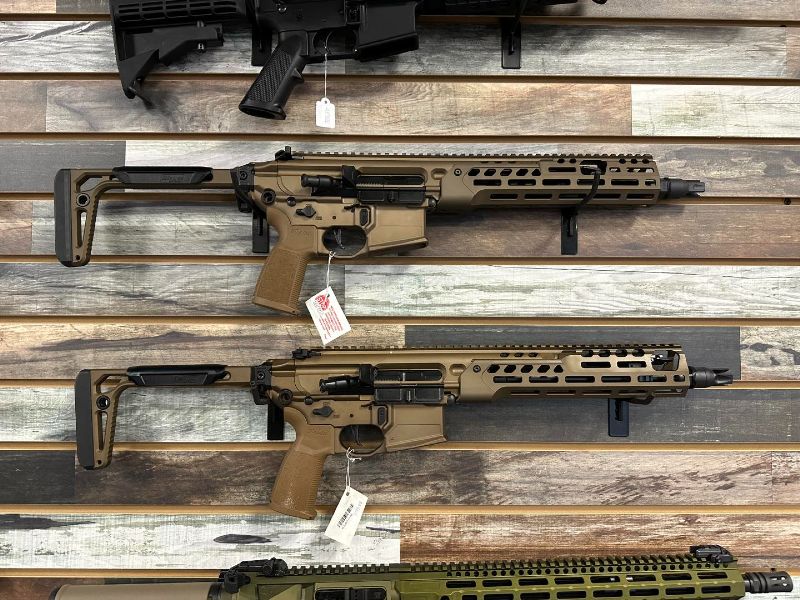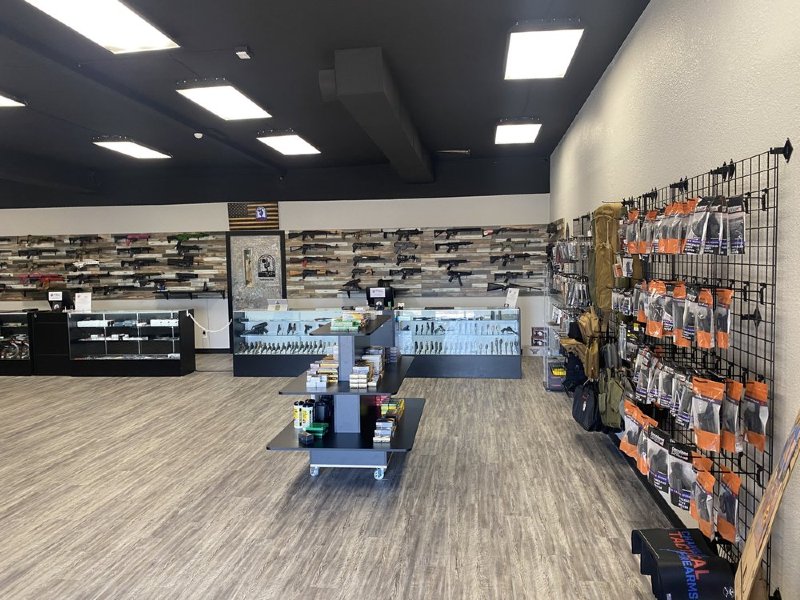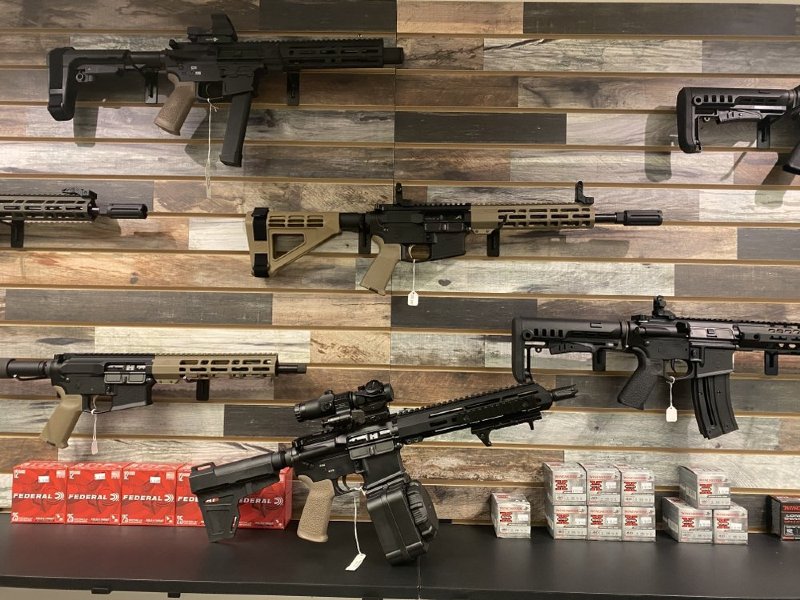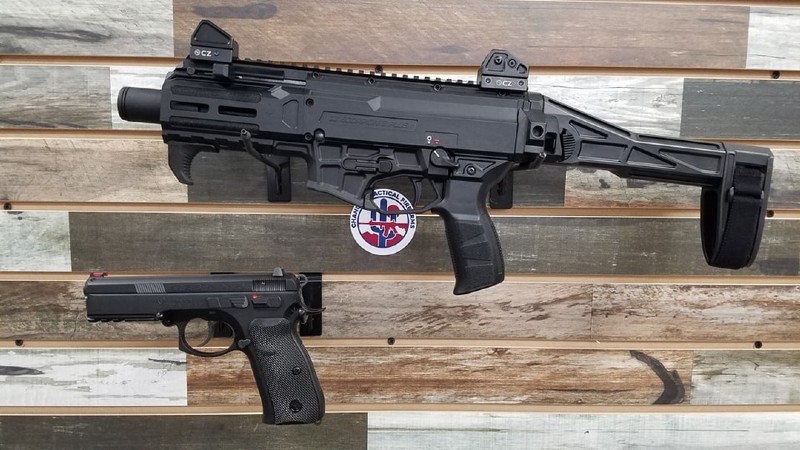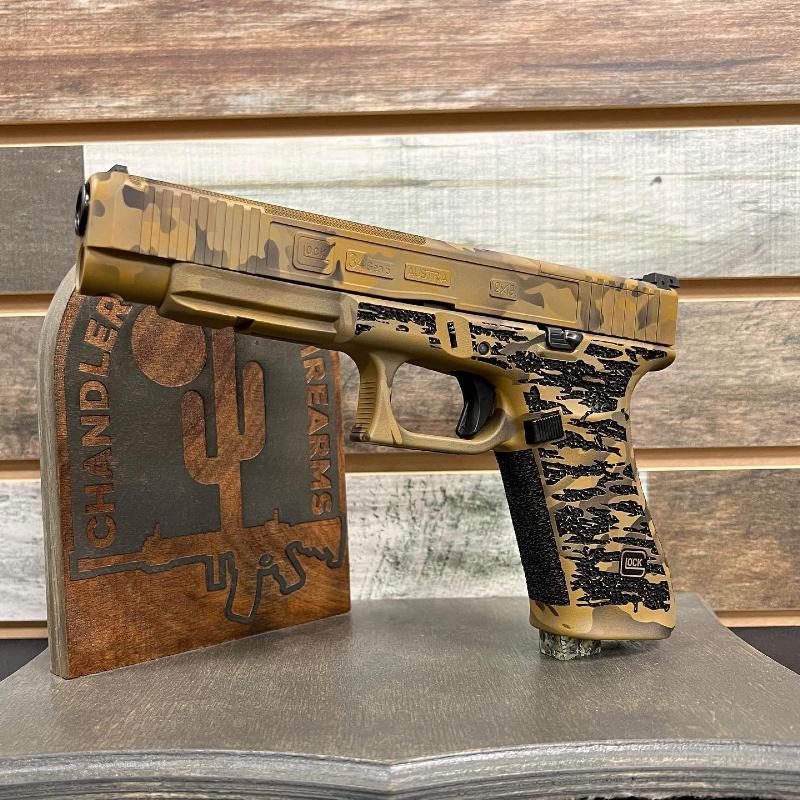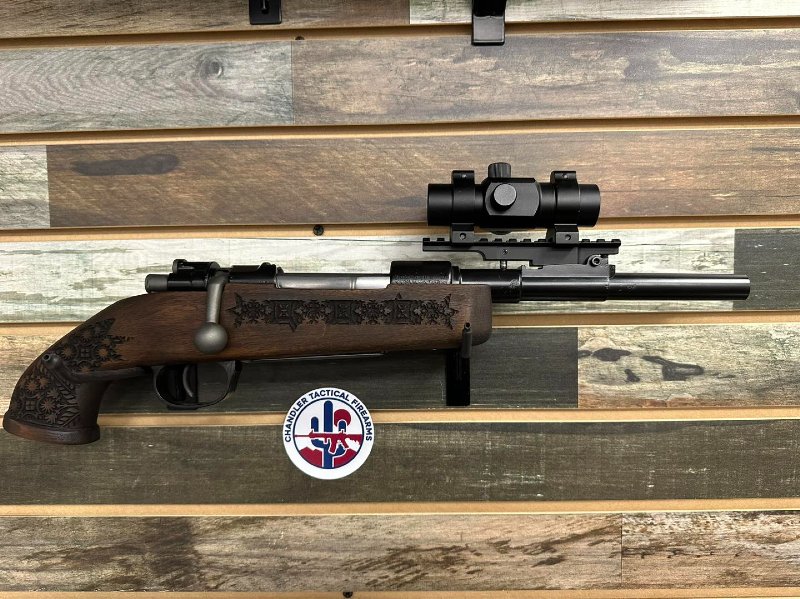 Thank you for contacting Chandler Tactical Firearms. Someone will be in touch with you as soon as possible.
There was an error submitting the form. Please try again.